Sorry, this "special" is over. But it turns out that EasyCanvasPrints.com almost always has a "special" of some sort. Click one of the links to see what today's might be.
Just got this Thanksgiving Day (ONLY) special via email from one of our affiliated merchants. Easy Canvas Prints is offering an 18″ x 34″ print on stretched canvas for only $34.99 including FREE SHIPPING. Yikes, the shipping on a canvas that size can cost almost that much from other suppliers.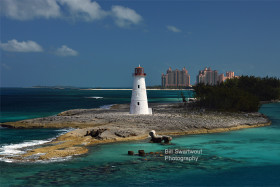 I'm ordering one – TODAY – of course. If you've ever wanted to explore the effect of having a quality print on stretched canvas to display on a wall in your home or office this is the time to give it a try. We have several prints-on-canvas in our home – just not from this company – yet. At this price I've got to give it a try. That FREE SHIPPING is a wonderful incentive and Easy Canvas Prints appears to have a good rep.
Here's the link: Thanksgiving Special; Get a 18×24 Gallery Wrapped Canvas Print for $34.99, regularly $103. Plus Free Shipping at EasyCanvasPrints. (It was a link, but it expired.)
(Yes, that's an affiliate link. LOL)
Easy? You bet. Click that link – find an image you love on your hard drive – upload – complete the order form. But, to get this special offer it has to be ordered today, November 27, 2014. (I'm sure they will have other specials for the holidays – but this is a real deal.)