Limited Time Promotion for this Lighthouse on Canvas
Portland Head Light at Cape Elizabeth in Black and White Canvas Print by Bill Swartwout is available in the 14″ x 11″ size on stretched canvas for only $XX.xx (until Tuesday, November 21). Sorry: The Limited Time Promotion pricing has expired but you can still find a nice discount with this private code. Code: DEHRZN – to be entered in the shopping cart.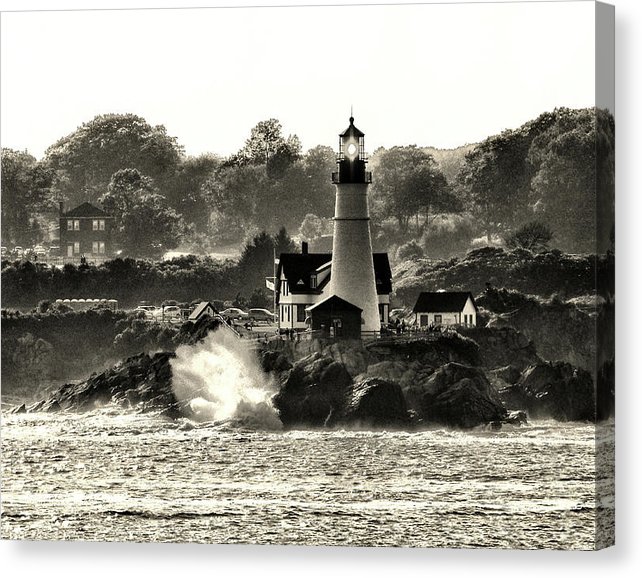 Occasionally I can offer a print-on-canvas a real discount. This is because the company that prints my photographs offers them to me at a special rate in standard sizes. This print works well in a standard size.
The "deal" is available until Tuesday (11/21) or until the remaining two (2) available are sold.
To see the regular list price for comparison, click here: CLICKY