So…a few days ago I posted this image of CSX 9029 on a railroad interest group on Facebook and it attracted a ton of comments. Many of them claimed it was a photograph of a model railroad setup and, consequently, did not belong on the "page."
What do you think of this photograph of this CSX 9029 Locomotive? Real – or a model?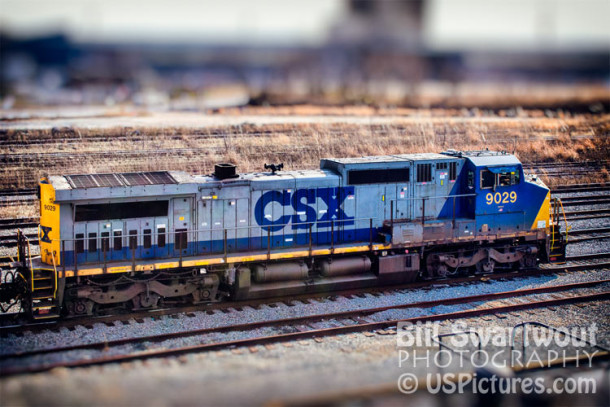 You just might have to click THIS LINK to find the rest of the story.
Please leave a comment to let me know what you think…