Your fine art photography is excellent and it is priced "right" – which means it certainly is not cheap. But you don't have the time nor a lot of money for promotion.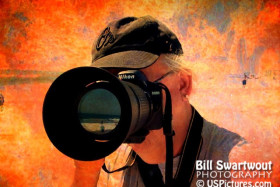 There are many ways to get your name and your work "out there" in front of people who may appreciate what you do and choose to purchase one of more of your photographs for home or office decor. But where do you start? Facebook? Sure, but what else?
I use several methods to promote my work but am always on the lookout for new ideas. Well, I found a source – in another blog post – that gave me some new ideas – and may give you a few new ideas as well. I found this "bursting with ideas" article by Barney Davey, over at ArtPrintIssues.com, entitled, "89 Cheap Ways to Promote Your Art Business." He subtitles it as, "Discover easy cheap ways to promote your art business here." And you will. Go ahead and click on over there to give it a read. It should be time well spent because picking up just one new idea that works for you can lead to a sale. They will not all work for you or for me. However, I'm willing to bet that you find something of use. Let me know – in a comment – what you find to be the most interesting.